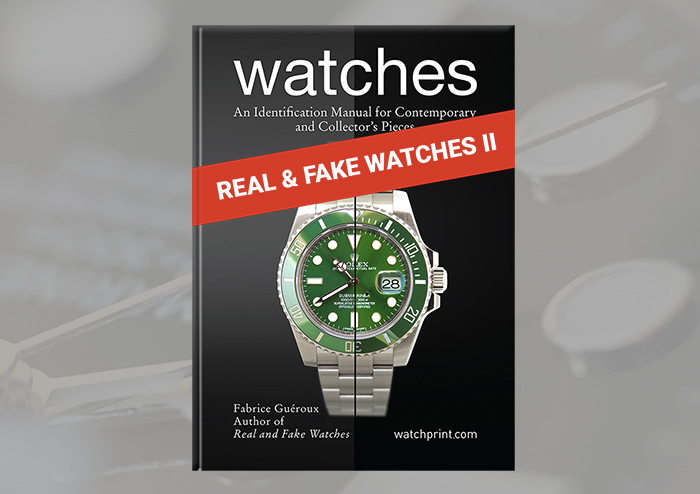 The 2020 Ultimate Identification Skills
A comprehensive guide to identifying fake watches. Buying a previously owned watch can be a risky purchase. Fake watches are legion on the internet and unscrupulous vendors are increasingly using this market place to sell their fraudulent products. Few second-hand watch websites call upon true experts and purchases are increasingly made at the buyer's risk. How to tell a true watch from a fake? The answers are in this book! Published in 2019, released in 2020, the most up-to-date unique manual on the subject!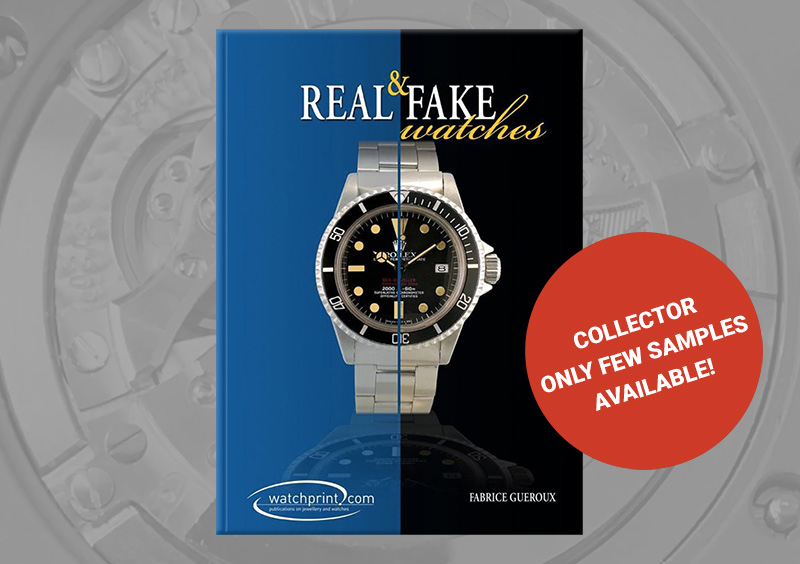 The 2010 Identification Reference Book
Published in 2010, this book is a genuine collector and the foundations of a unique manual ever compiled on the subject. Though many fake watches references featured in this book have been improved, this book is  complementary to the "Real & Fake Watches II" 2020 edition. How can you tell a fake watch from a real one? Where are fakes made? How can one avoid fraudulent copies? And many other vital information one need to know…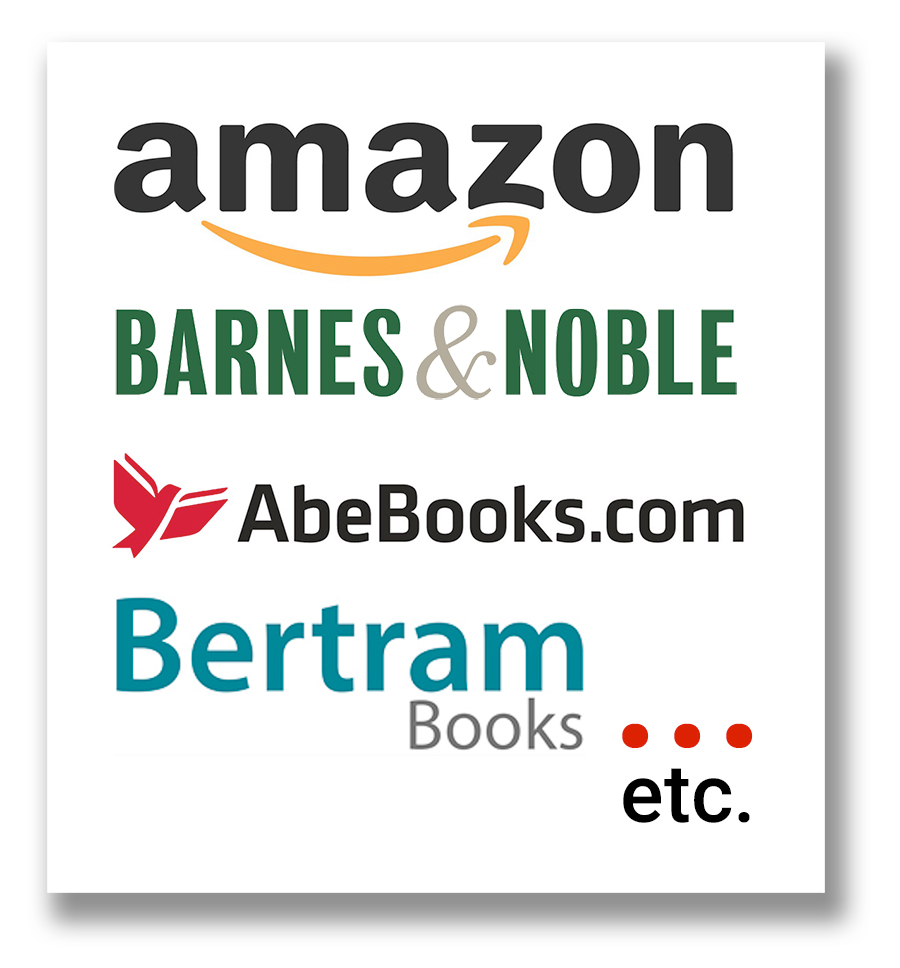 In the most popular bookstores!
My books are available in the most popular Bookstores worldwide where you can probably find better rates and conditions. The most important for you… getting the books and learn the full Know-How!
But here you can get a dedicated sample signed by the author...
When you order directly to this website, your book will be dedicated and signed by the author before shipping… a worth premium service.
Join my community and benefit from special gifts
When you subscribe to my website you can get special offers and free stuff that will help you improve you skills and get more knowledge on watches. Don't miss new updates on your email!